April really is the cruelest month. We get a taste of warm weather…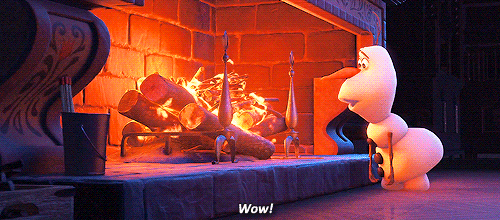 But then are quickly bitchslapped by a winter not ready to let go.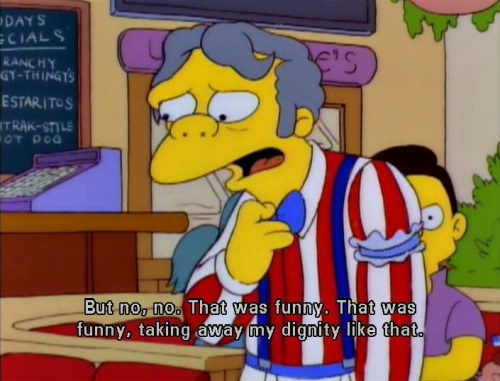 I have no idea how to dress most days. And even the nicest weather outside can't change the fact that my office is always needlessly freezing.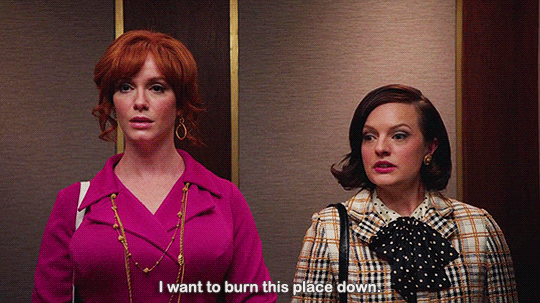 I'm left sitting on top of my space heater in my office, trying to stay warm, but it looks like I'm working.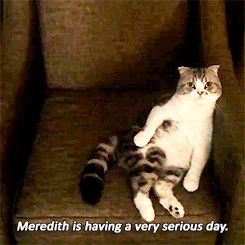 Today, I'm just marveling at the futility of all of it.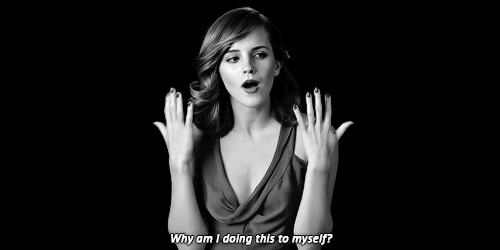 I ask my friends for advice, and most of it's good stuff. I'm like: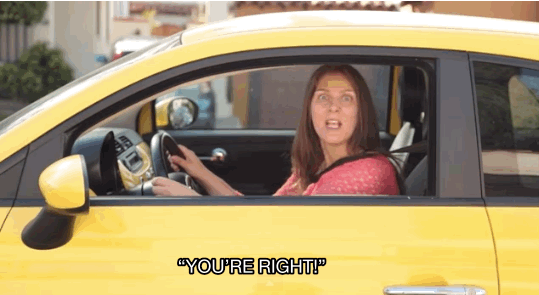 Some of it's awful: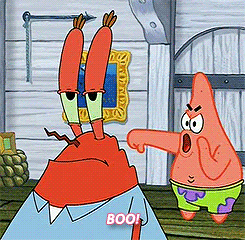 But really, I just want to mire in my own thoughts until the day is over, so I say whatever I have to, just to end the conversation: